Paul Towns Agriculture and Our Team
Paul Towns Agriculture provides bespoke market advice for all varieties of cereal crops.
We understand that growing the correct variety can be the key to profitable farming and our business has been built on a philosophy of growing the right crops for local markets. By understanding these opportunities, we help our farmers to stay one step ahead of the competition by growing crops to meet local demand, reducing haulage costs and developing strong and trusted relationships.
We leave the spin and gloss to the big companies. We just want to give you good honest advice so you come back to us again and again.
Meet Our Team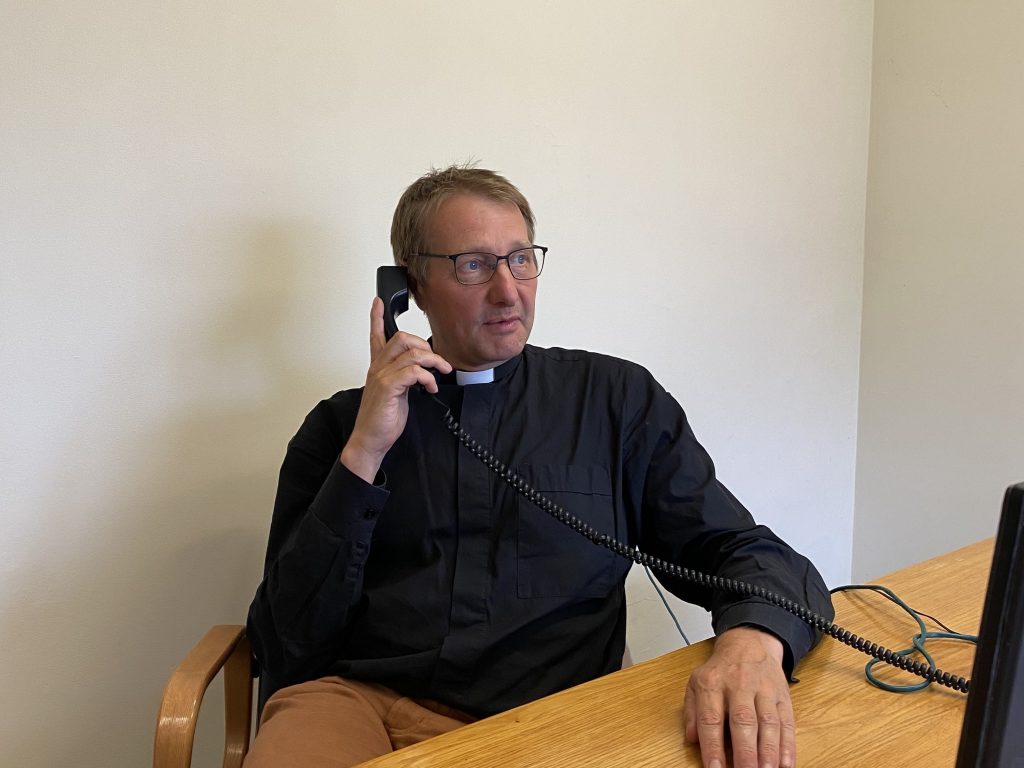 Paul
Paul is our Managing Director and technical advisor Paul has been in the trade since 1993 and so has a lot of experience in the business. Paul has a strong ethos for giving people outstanding customer service. Paul graduated from Seale-Hayne College in 1993 and has worked for Banks Cargill and Frontier prior to setting up independent agricultural businesses in 2005.
Direct Dial 01664 431445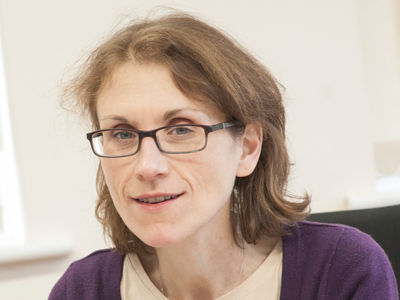 Caroline
Caroline is a fully trained accountant and member of FCCA and has been working in accounting since 1997. She is a farmer's daughter who has beef and sheep at home and understands exactly what you need to know. Caroline works extremely hard to get all paperwork out to you quickly and is always available to talk on the phone to deal with any queries and if you call into the office she is ready to put the kettle on.
Direct Dial 01664 431446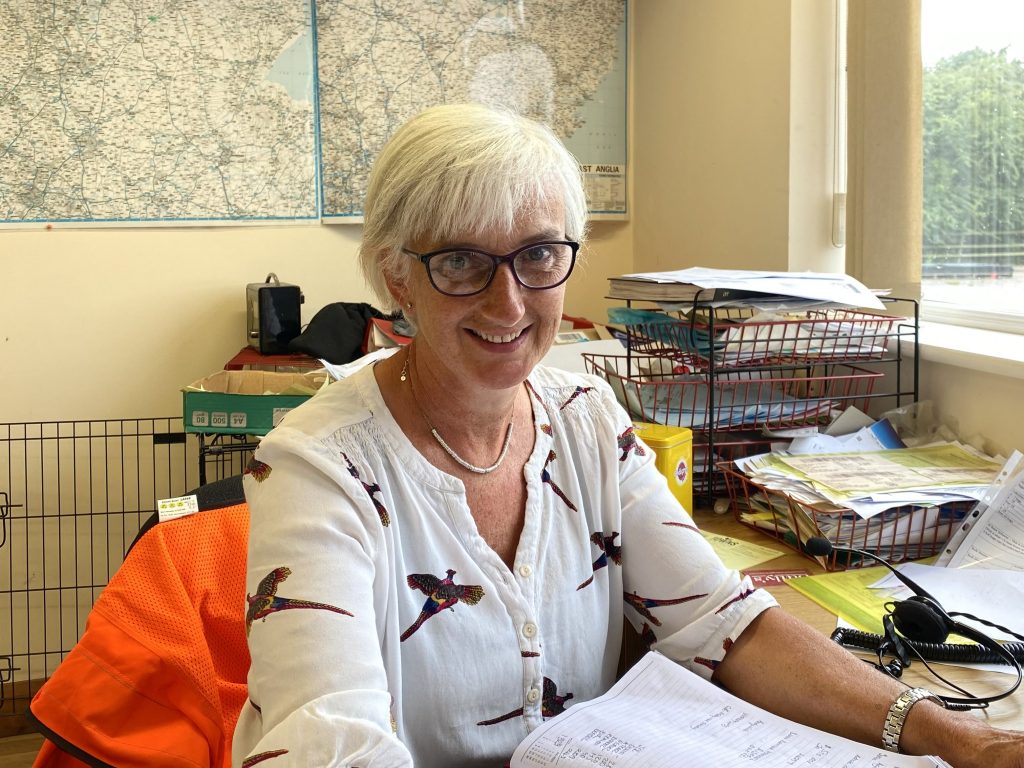 Helen
Helen is our Company Secretary and has been working within the company since 2005. She attended Bicton Agricultural Collage and was brought up on a farm therefore having expert knowledge in the industry. Helen oversees the accounts and helps run operations within the company to make sure everything is in good order of our customers.
Direct Dial 01664 444189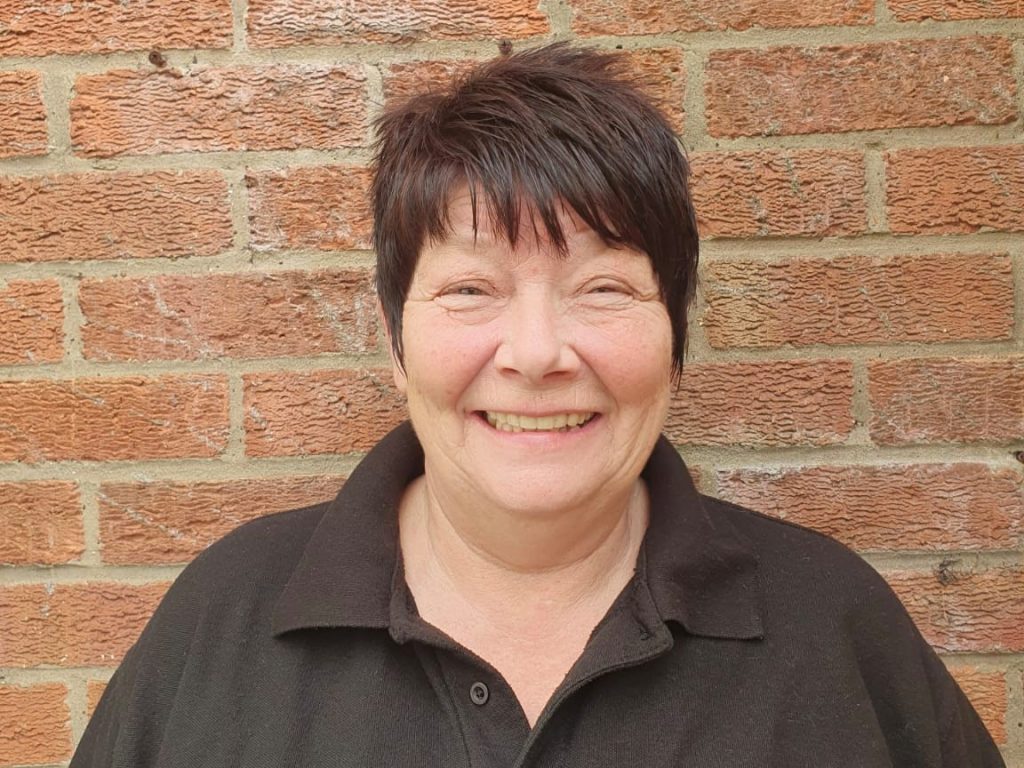 Cath
Cath is our Production Coordinator at Scalford Station having joined the company in 2021. She ensures that operations run smoothly and efficiently at Paul Towns Agriculture, bridging the gap between the production floor and the office to enable the timely delivery of high quality products. Additionally, Cath facilitates the staff training and development, ensuring that Health & Safety is prioritised across the production facility.
Direct Dial: 01664 431446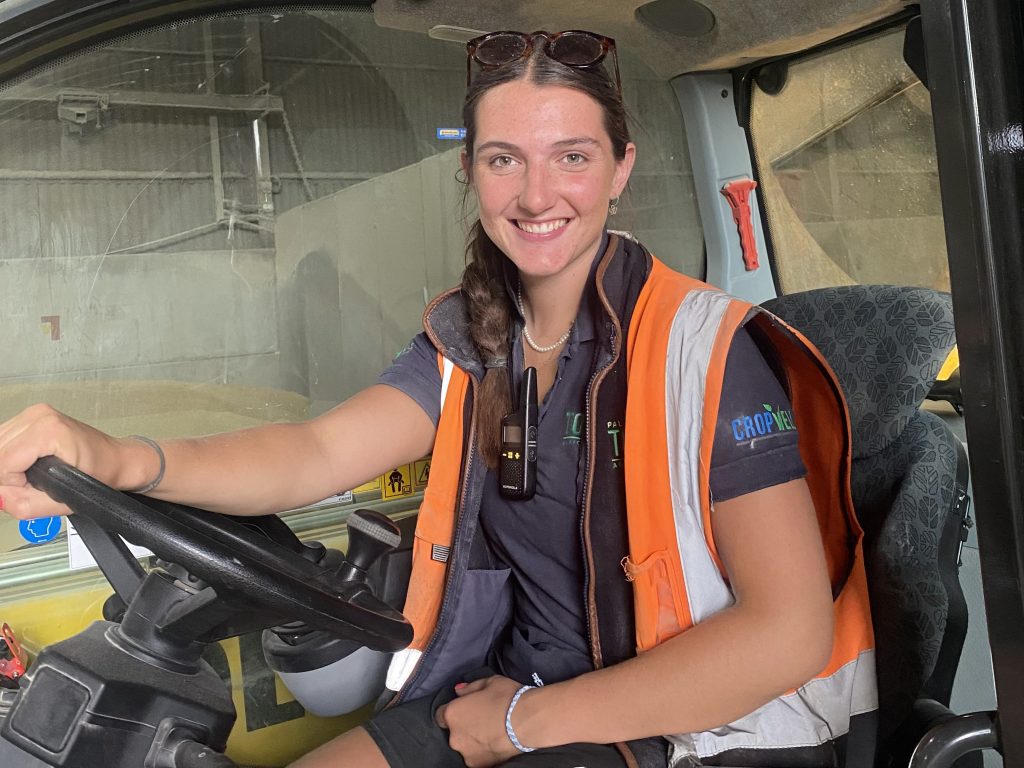 Hattie
Working in production Hattie is a familiar face for those of you who have visited our yard. Hattie ensures that the production operation runs smoothly, setting up the machinery and filling the bins. She also has the pleasure of loading many of the lorries that leave the site either in bulk or totes.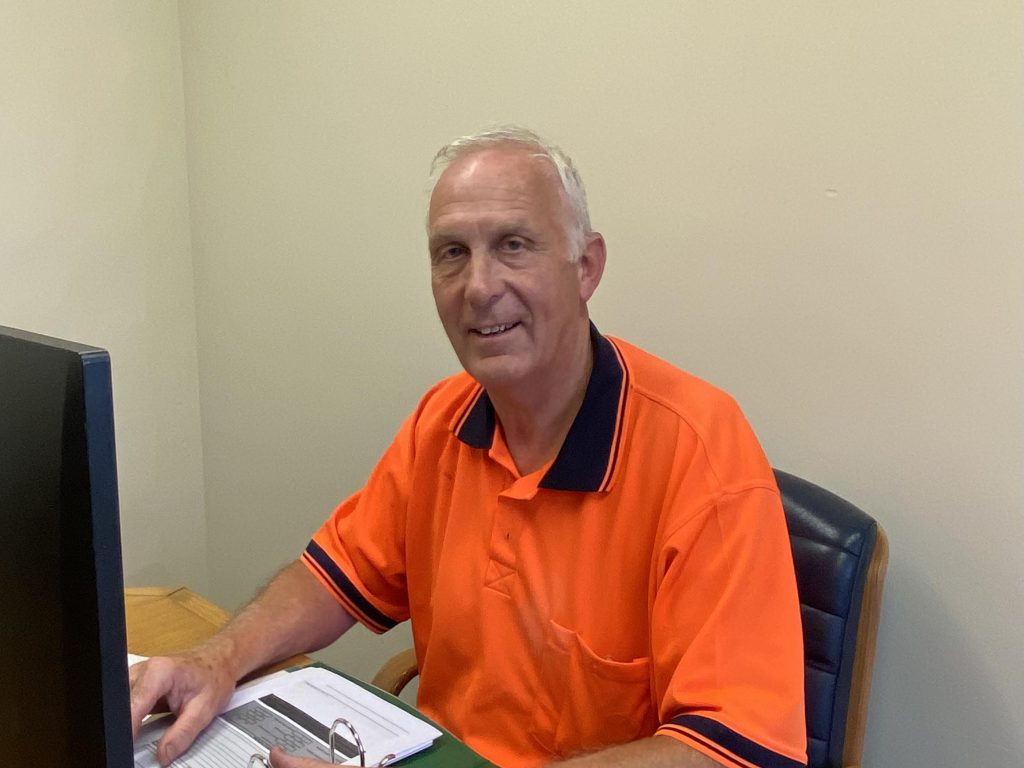 David
David is our Parts and Maintenance coordinator. His work ensure that the site is well equipped to deal with and breakdowns or faults with the machinery. Even better, he coordinates maintenance to prevent the machinery breaking in the first place, improving the reliability of the site.
Bob
Bob is part of the production team here at Scalford Station, assisting with the production of all of our premium products.
Neil
Neil has been with Paul Towns Agriculture since 2021, working as part of the production team. He facilitates the loading and unloading of lorries as well as all of the various production processes that are available on site.
Trevor
Trevor is a part time electrical contractor here at Scalford Station. His role on site involves performing maintenance on various electrical components, upgrading existing electrical infrastructure as well as installing and constructing new machinery and systems.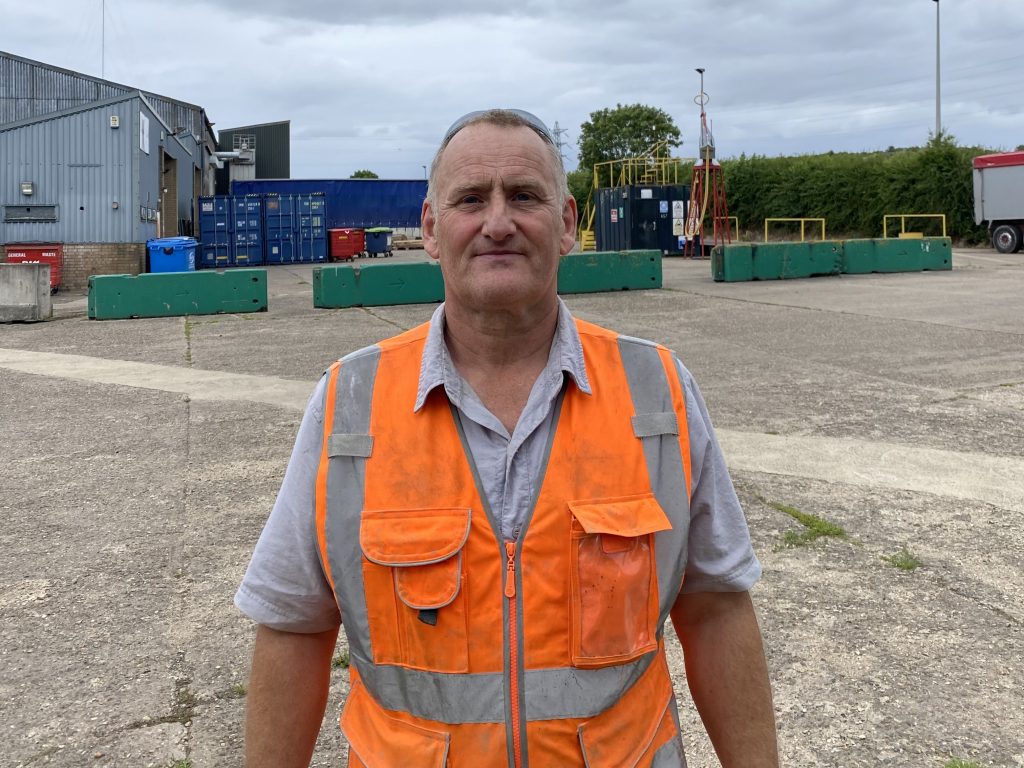 Dave
Dave is also a part time contractor for Paul Towns Agriculture, working on engineering projects across the site. He keeps the site infrastructure in order, carrying out repairs and maintenance to uphold the reliability of the machinery.
Monty
Monty is the most part time member of staff of all, clocking in on average just two weeks of the year. During these two weeks he breaks down and analyses the costs of the business so that we can ensure our prices are fair while accurately reflect these costs.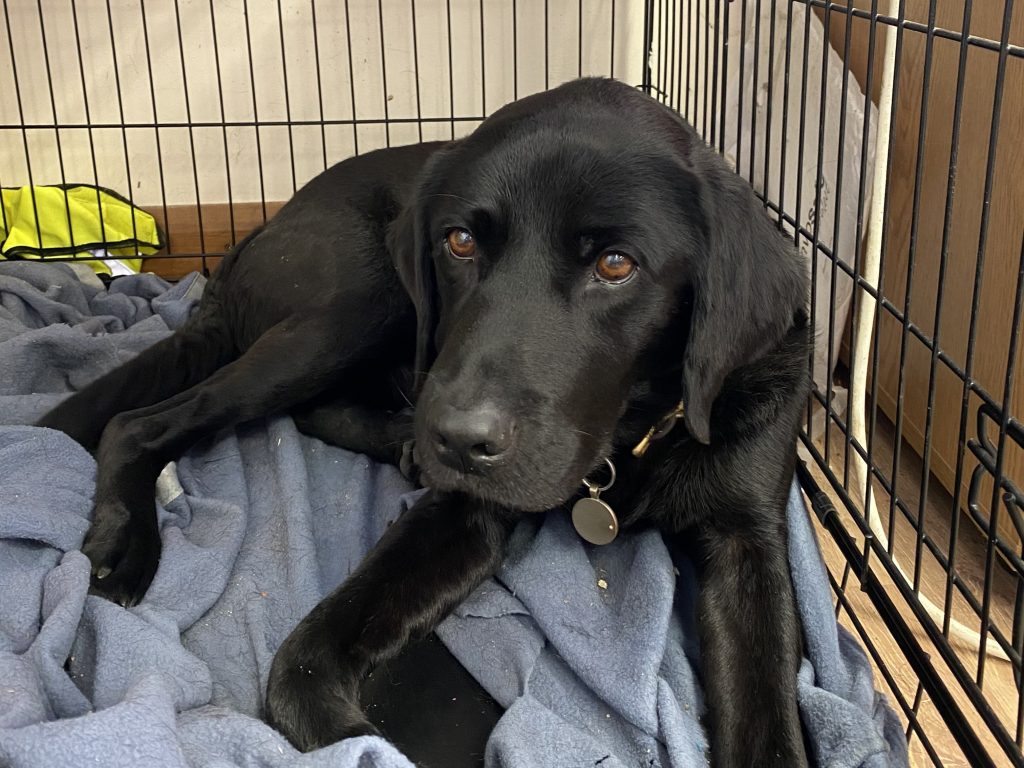 Harley
Harley is one of the longest serving members of staff and has been with us since 2014. He takes his work very seriously, overseeing all the important operations from his bed, whilst receiving dog biscuits for all his hard work. He is however frequently caught sleeping on the job and therefore can he hard to get hold of after his lunchtime walk.