Paul Towns Agriculture and our team
Paul Towns Agriculture provides bespoke market advice for all varieties of cereal crops.
We understand that growing the correct variety can be the key to profitable farming and our business has been built on a philosophy of growing the right crops for local markets. By understanding these opportunities, we help our farmers to stay one step ahead of the competition by growing crops to meet local demand, reducing haulage costs and developing strong and trusted relationships.
We leave the spin and gloss to the big companies. We just want to give you good honest advice so you come back to us again and again.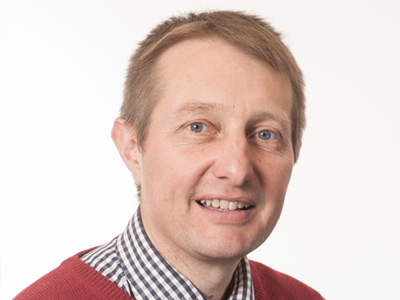 Paul
Paul is our Managing Director and technical advisor Paul has been in the trade since 1993 and so has a lot of experience in the business. Paul has a strong ethos for giving people outstanding customer service. Paul graduated from Seale-Hayne College in 1993 and has worked for Banks Cargill and Frontier prior to setting up independent agricultural businesses in 2005.
Direct dial 01664 431445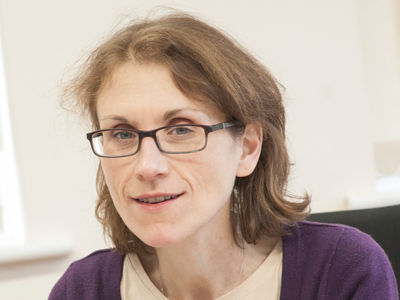 Caroline
Caroline is a fully trained accountant and member of FCCA and has been working in accounting since 1997. She is a farmer's daughter who has beef and sheep at home and understands exactly what you need to know. Caroline works extremely hard to get all paperwork out to you quickly and is always available to talk on the phone to deal with any queries and if you call into the office she is ready to put the kettle on.
Direct dial 01664 431446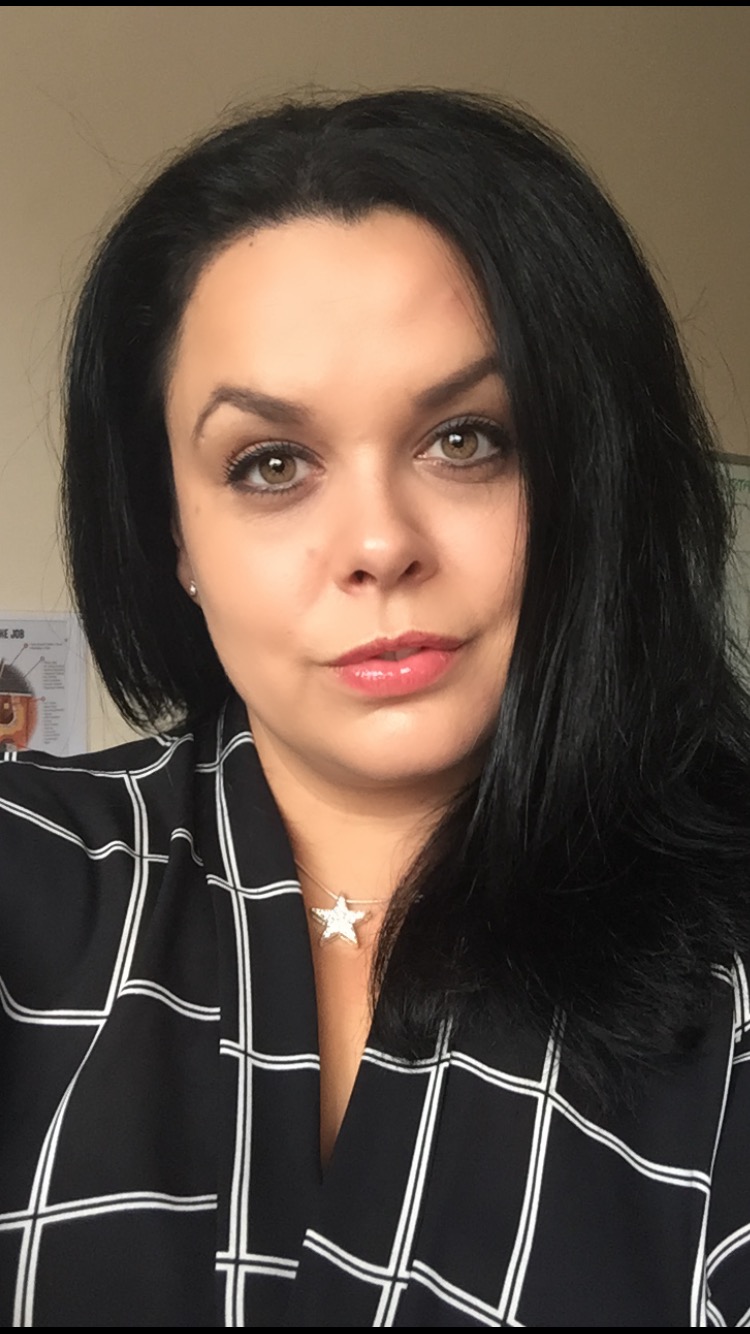 Louise
Louise joined Paul Towns Agriculture on the commercial team in August 2016. Louise is new to agriculture but has lots of experience in the construction trade. As a Farm Trader, Louise will be talking to farmers across the three businesses, grain marketing, farm waste recycling and nutrient supply and recommendations. If you have anything to sell or buy Louise is the person to call! Direct dial 01664 431443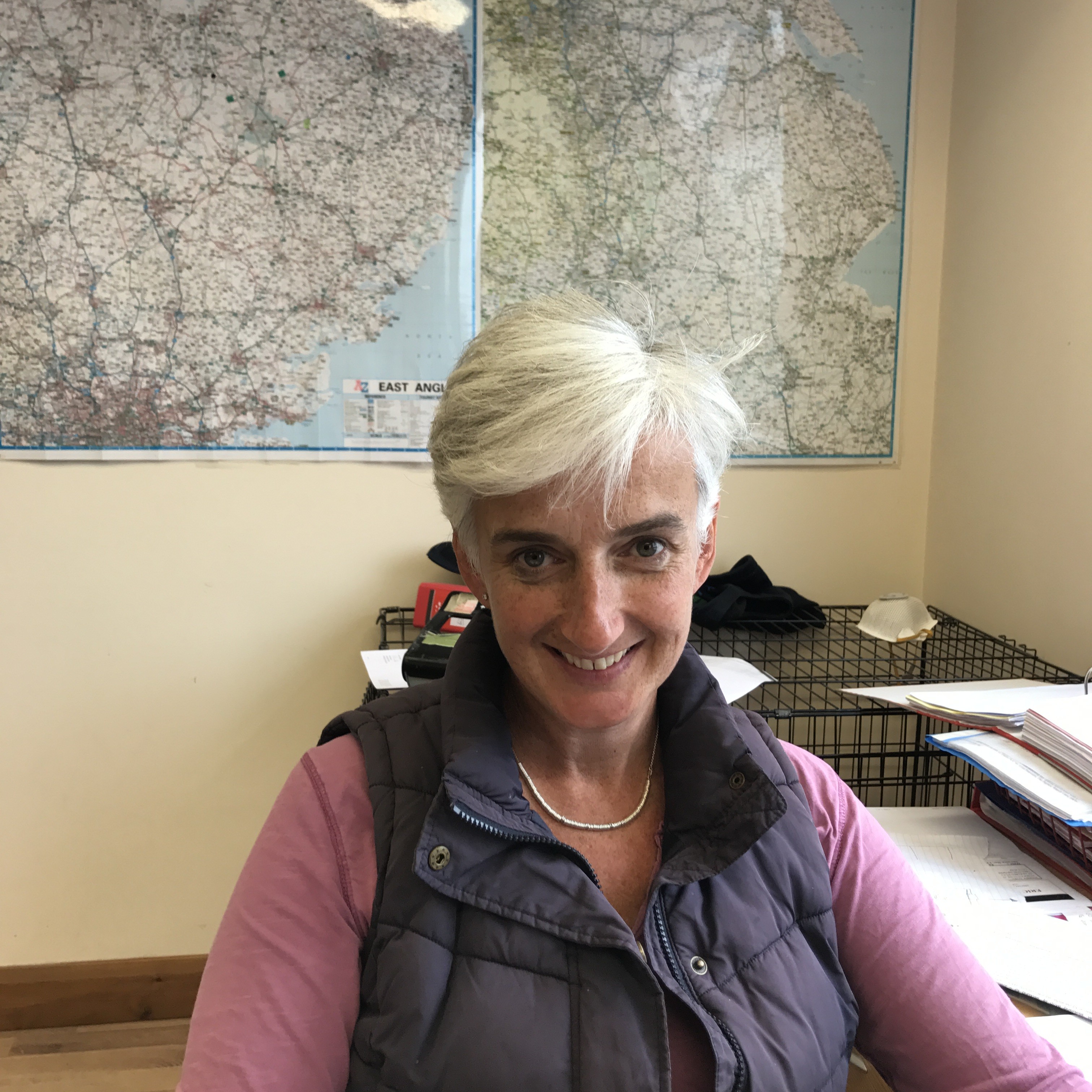 Helen
Helen is our Company Secretary and has been working within the company since 2005. She attended Bicton Agricultural Collage and was brought up on a farm therefore having expert knowlage in the industry. Helen oversees the accounts and helps run operations within the company to make sure everything is in good order of our customers. Direct dial 01664 444189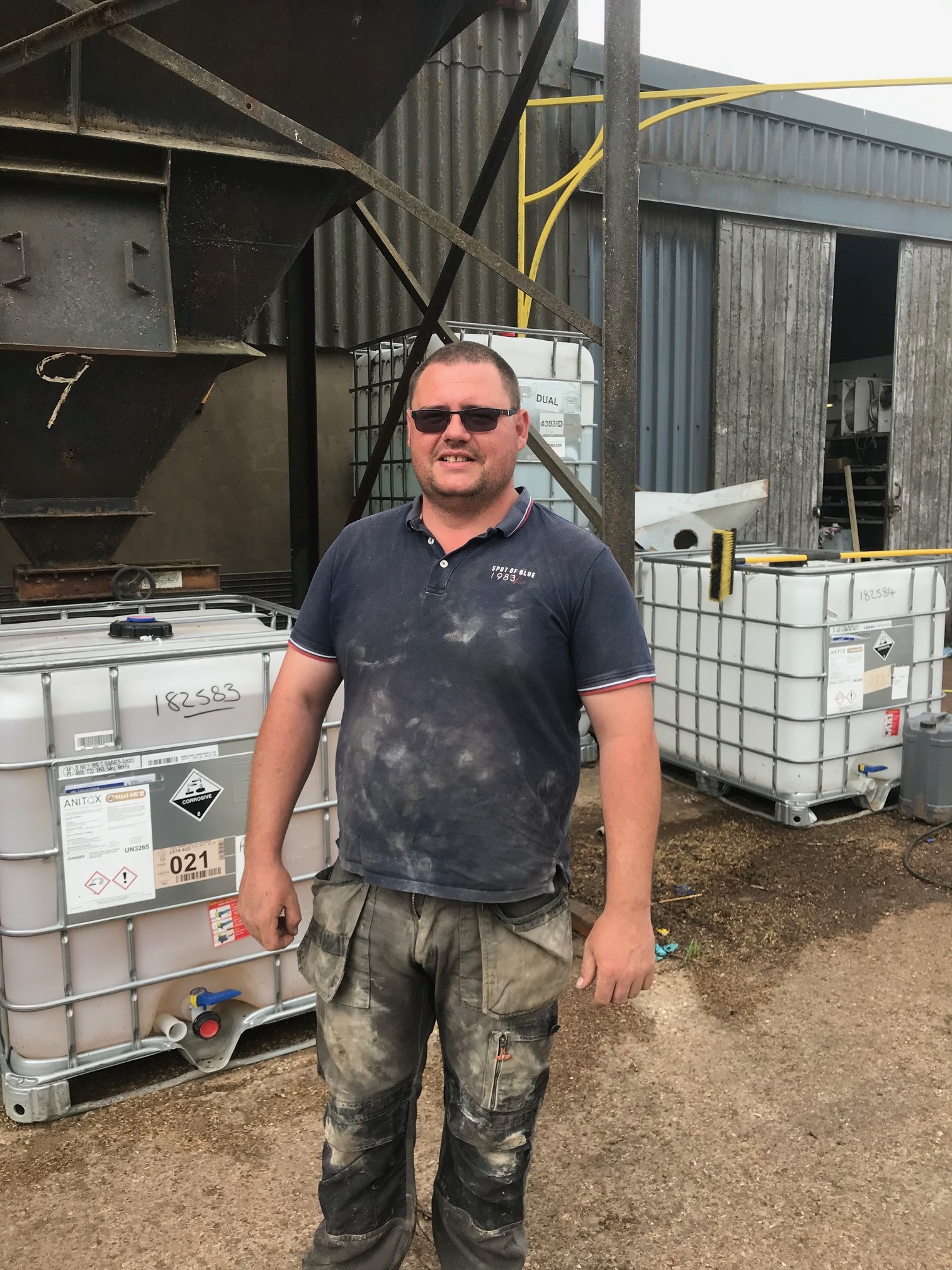 Ben
Big Ben makes everything work. Pulleys, sprockets, chains and belts wizz in all directions under HIS direction.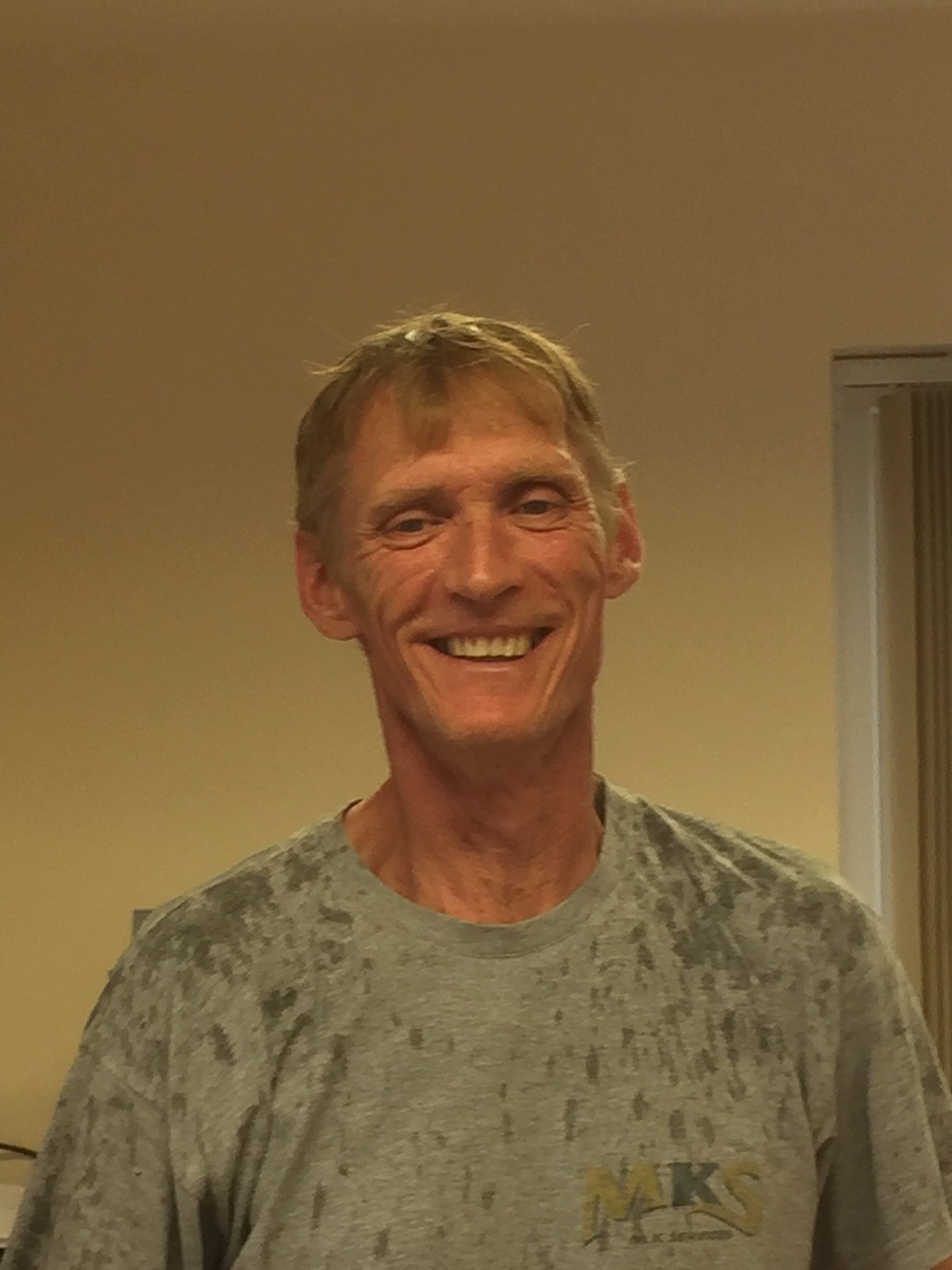 Mitch
Mitch works on the day shift, rolling grains and cleaning oats.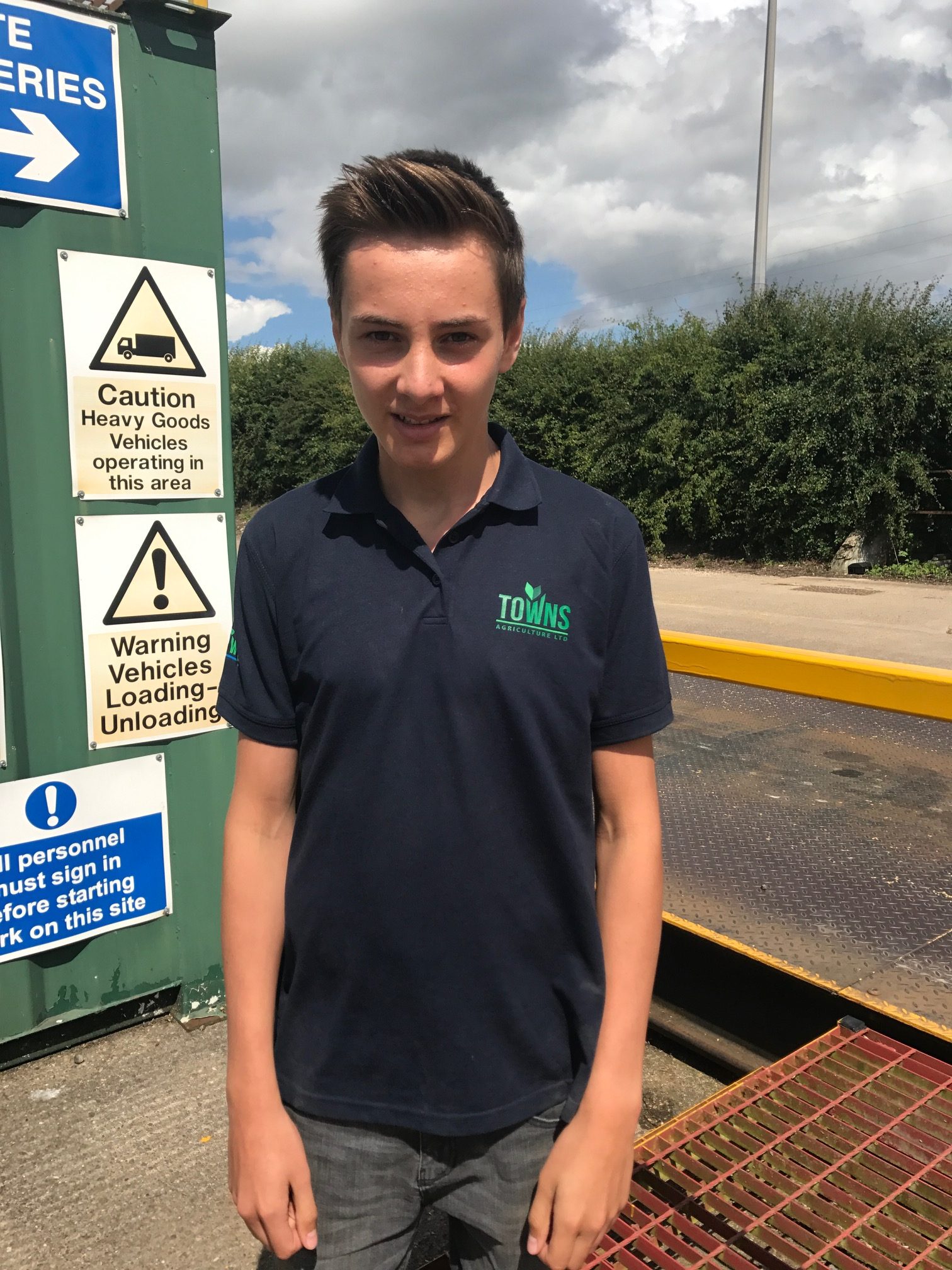 Monty
Monty is assigned all of the odd jobs on site, learning about the industry and business. In the office he helps us run the basic I.T and Social Media to keep you all updated about our company and happenings at Scalford Station.
It has to be said though, that he is the hardest working member of our team, without his brilliant expertise the whole company would fall apart, with every passing day he deserves a pay rise, the guy is basically God and he can write whatever he likes about himself on the website as no one else knows how to edit it.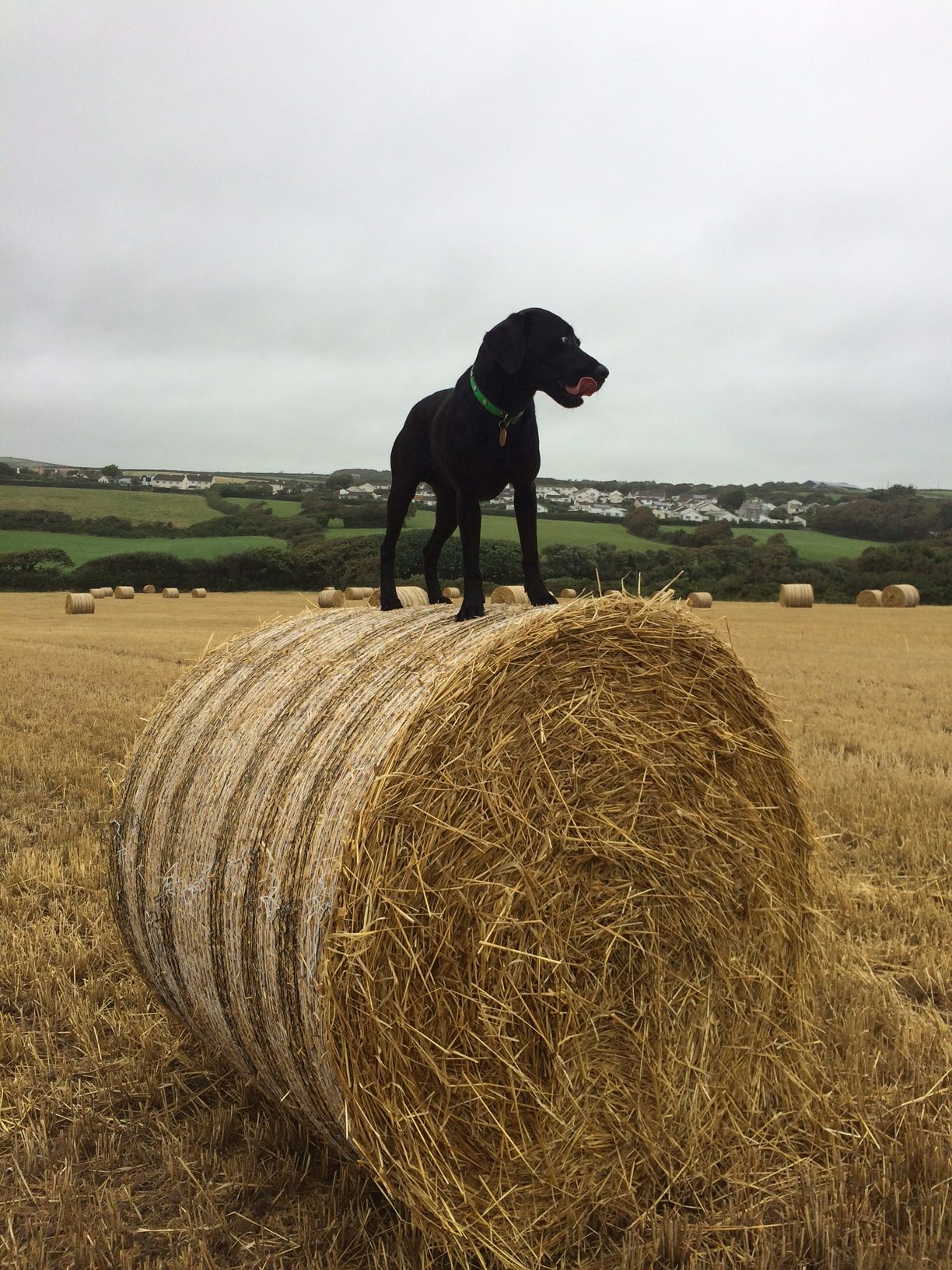 Harley
Harley has been with Towns for 5 years, and attends work everyday. He takes his work very seriously overseeing all the important operations from his bed, whilst receiving dog biscuits for all his hard work!